Important Dates
Application start date will be 9/20/2021. Apply using the following application form.(application windows closed)
Last day to apply is 10/04/2021
Student selection notification by the end of 10/08/2021
Classes begin the week of 10/11 at UHV
Classes are every Monday from 5:00pm to 6:30pm. Classes are held on campus
Last class session for Fall is on Monday 11/29. We will resume classes on spring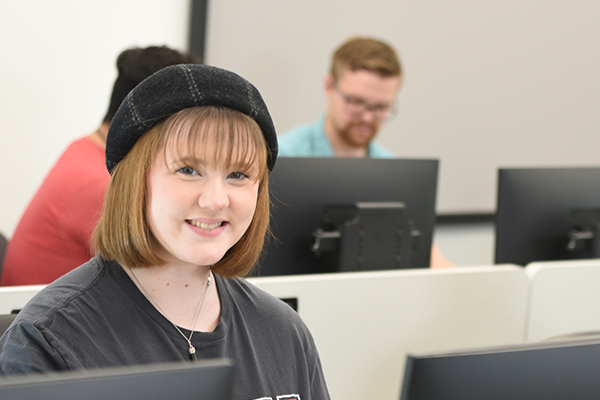 Documents
Please sign these two documents before applying:
The parental consent form signed by a parent or guardian for each student (Release and Indemnification Agreement).
The photograph consent form either signed, or declined by a parent or guardian (Image Authorization).
To be considered for the program, please fill in the application form. Please read the instructions carefully and email all the required documents to Robotics@uhv.edu. All fields are required and the system will not allow you to submit an incomplete application. A photo release form and a liability release form must be signed by you and you parent/guardian and (emailed) returned before you can participate in the course. If all documentation is not completed on the first day of the course, you will not be able to participate.
Here is an example of building your first EV3 robot