English Program
A Bachelor of Arts degree in English provides you with a liberal arts education that can be valuable in a wide range of jobs and career fields in educational institutions, advertising agencies, radio and TV broadcasting, public relations firms, business and nonprofit organizations, government agencies, literary agencies, professional associations.
Careers
As a writer, you might write for book publishers, magazines, trade journals, websites or TV broadcasts. Common positions for a writer include news writer, journalist, technical writer, copywriter or publisher.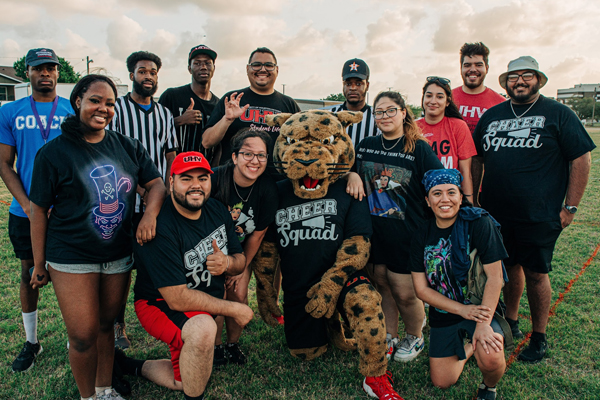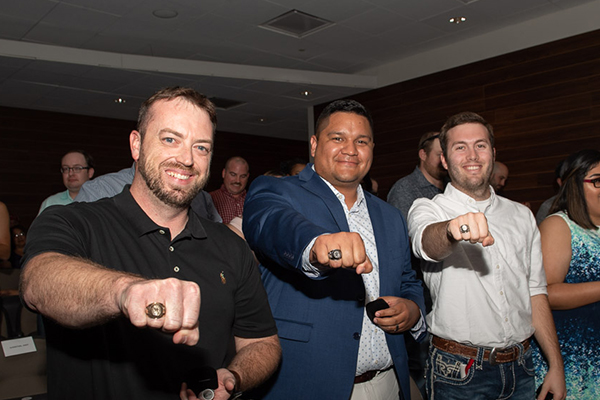 We Prepare You
As an editor, you might select and prepare material for publication or broadcast. You might also review, rewrite and edit a writer's work.
Common positions for a editor include:
executive editor
managing editor
assistant editor
copy editor
book production editor
publication assistant
Contact Us
Teacher Certification
You can also take classes toward teacher certification and, upon completion of certification exams, be qualified to teach English in high school. The University of Houston-Victoria program can provide you with a background to do graduate work in English, which can lead to a junior college or university teaching position. It can also prepare you for graduate work in other fields such as Law, Linguistics, Journalism and Communication.
Request a Tour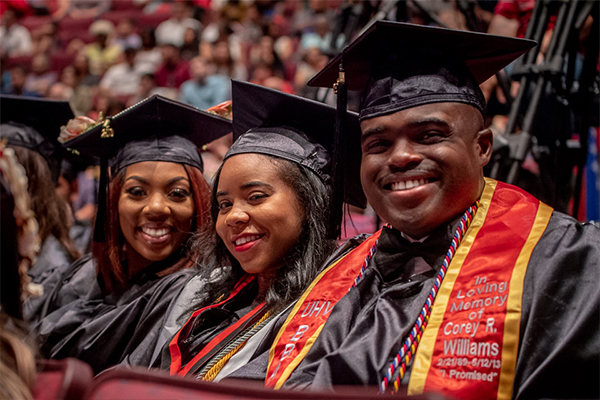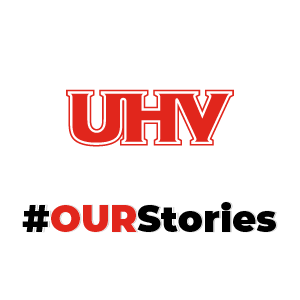 Faculty Testimonial
"Teaching here is especially pleasant because there's all this untapped creative energy among the students. Anyone who likes to see lively cultural activities can have the satisfaction of nurturing them here."
- Anthony Madrid
Director of Creative Writing, Assistant Professor of English and Creative Writing