Loans
Student loans are borrowed funds to help students pay for educational expenses. They are provided by state and federal programs, as well as private lenders and can be used to pay for your tuition, books, and living expenses.
Loans are unlike grants and scholarships in that they must be repaid with interest following your graduation or after six months of non-enrollment.
Usually, student loans have lower interest rates, and you may be able to defer payment as long as you are in college.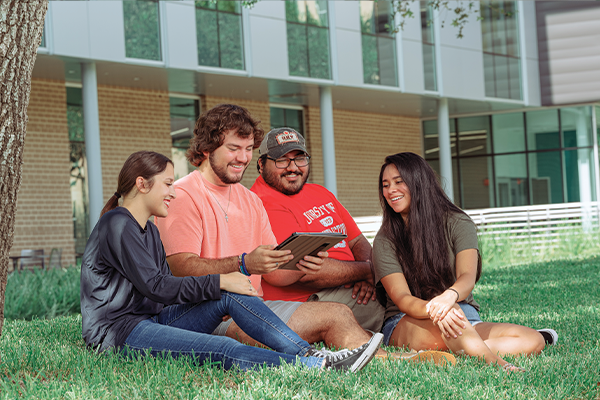 How to Apply for Loans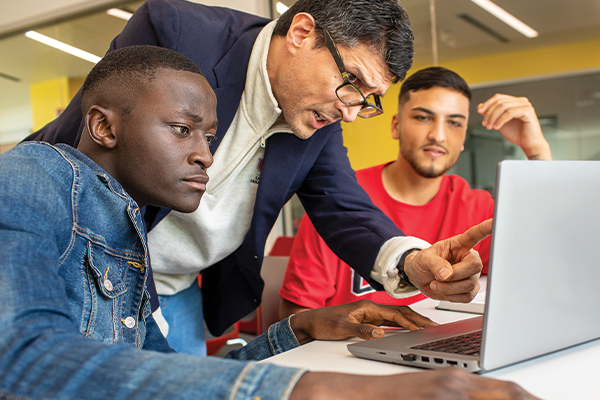 Step 2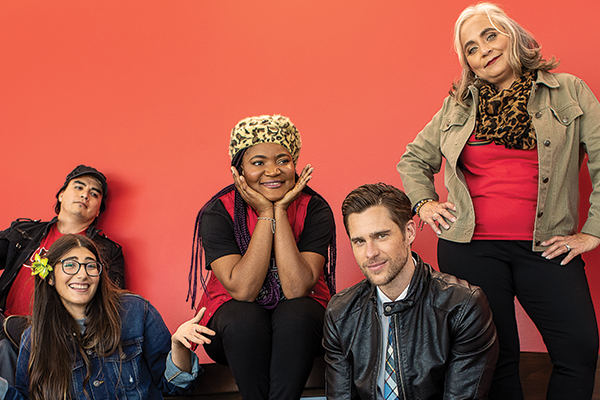 Check Your UHV Email and myUHV Financial Aid Links
All financial aid notifications are sent to the student's UHV Email account. Also, check your financial aid application status periodically on myUHV.