Grants
A grant is money set aside by the state of Texas, the federal government, and UHV for students who have documented financial need. Grants do not need to be repaid.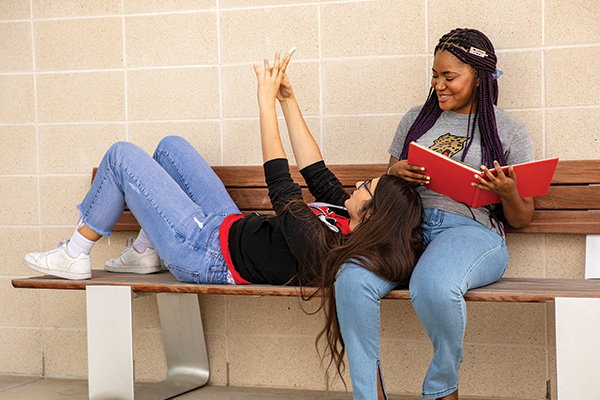 How to Apply for Grants
Complete and submit the Free Application for Federal Student Aid (FAFSA) every year.
Submit all forms listed on your To-Do List in

myUHV to ensure your financial aid application is complete.
Review and submit any optional forms required for verification within 45 days.
If selected for verification, provide necessary tax transcripts and verification worksheets.
If you are a Post Baccalaureate Student, complete and submit the Post Baccalaureate Certification Form.
If co-enrolled, fill out the Consortium Agreement form and provide relevant documents from the other school. Learn more at the

Consortium Agreement web page.
Familiarize yourself with the Satisfactory Academic Progress Policy

and the

Return of Title IV Funds Policy.
Make sure all financial aid forms are submitted and accurate by the last class day of the term for payment eligibility.
Stay proactive, check your UHV email and myUHV regularly, and meet all deadlines to maximize your chances of receiving grants.
UHV Grants Overview
Texas Public Education Grants:
Awards up to $500 per term. Available to undergraduate and graduate students who demonstrate financial need and meet specific eligibility criteria.
Resident Texas Public Education Grants: For undergraduate students with unmet financial need of $2,000 or more and an Expected Family Contribution less than $1,500. Graduate students must have an Expected Family Contribution of less than $1,000.

Non-Resident Texas Public Education Grants: Available to undergraduate and graduate students paying nonresident tuition. Requires a minimum enrollment of half-time and financial need of $2,000 or more.
Graduate and Undergraduate Offset Grants:
Offered to Texas residents with unmet financial need of $2,000 or more, enrolled at least half-time at UHV, and specific Expected Family Contribution requirements.
Undergraduate Offset Grants: $700 per term award for undergraduates with an Expected Family Contribution of $1,500 or more.

Graduate Offset Grants: $850 per term award for graduate students with an Expected Family Contribution of $1,000 or more.
Out-of-State Grants: Prospective or current out-of-state students can request a meeting with a Financial Aid Specialist to explore state grant programs available in their state of residency.
If you have any questions or need further information about these grants, please reach out to a Financial Aid Specialist.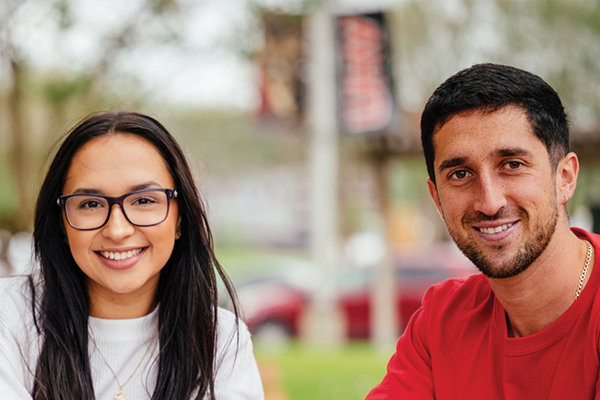 Federal Grants
Pell Grant
The Pell Grant program provides federal financial aid to undergraduates who meet eligibility requirements. Grant amounts are based on factors like family contribution and enrollment status. Maximum awards for 2021-2022 and 2022-2023 are $6,495 and $6,895 respectively. Part-time students may also qualify. Pell Grants can be received for up to 12 semesters, but eligibility ends at 600% of Lifetime Eligibility Used. UHV offers a Book Loan program for Pell Grant recipients, for more information about Book Loans contact Student Billing. In 2020-21, 49% of UHV undergraduates received a Pell Grant. Contact the financial aid office for more information.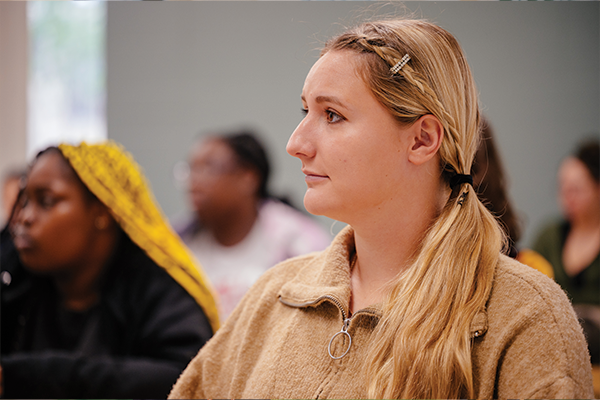 State Grants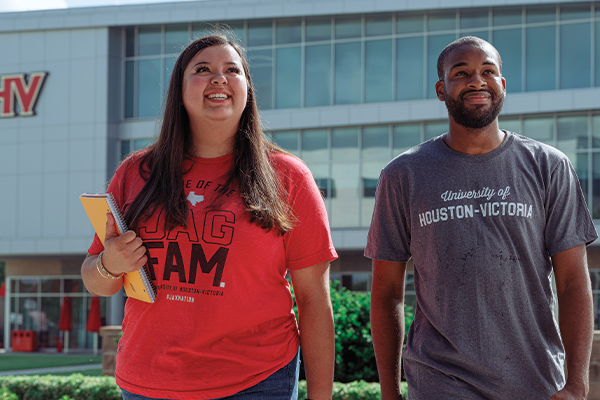 TEXAS Grant: Your Path to Higher Education in Texas
The TEXAS Grant program was established by the Texas Legislature to provide financial support for eligible students attending public institutions of higher education in Texas.
Applying for TEXAS Grant
To apply for the TEXAS Grant, complete and submit either the Free Application for Federal Student Aid (FAFSA) or the Texas Application for State Financial Aid (TASFA). Due to limited funding, it's crucial to submit your financial aid application as soon as possible after October 1st of your senior year in high school. The UHV financial aid office will determine if you qualify for the TEXAS Grant as part of your aid package.
State Priority Deadline
To be considered for priority TEXAS Grant funding, new students must meet the state's priority deadline of January 15th. This means you must submit and have your FAFSA processed by CPS (centralized processing system) on or before January 15th. After offering priority and renewal awards to eligible students at UHV, any remaining funds may be awarded to otherwise eligible students who missed the state priority deadline. If awarded, you will be notified through your UHV email.
Contact for Inquiries
If you have any questions regarding the TEXAS Grant, feel free to reach out to John Bochat, the UHV TEXAS Grant specialist, via email at bochatj@uhv.edu or by phone at (361) 570-4127.