Academics @UHV
The goal of the Academic Affairs department at UHV is to provide up-to-date information on the exciting developments occurring on campus. The faculty, staff, and students are actively involved in numerous projects and initiatives, which the department believes is important for the community to know. The department aims to ensure that this information is effectively communicated to the communities in Victoria, Katy, and the surrounding areas, as these communities are essential to the institution's mission. As readers peruse the newsletter, they will gain insight into how the university's efforts impact the surrounding community and contribute to making the world a better place. The department encourages readers to engage with the content by responding to stories and participating in activities and discussions.
April 2023
Provost Spotlight
Rachel Martinez and Teresa Simpson proudly represented the University of Houston-Victoria at the Texas Women in Higher Education conference. Not only were they able to share Academic Affairs support and collective vision for TWHE@UHV, but also present it.
College of Business Alumni Week
During the week of April 17-20, the UHV College of Business hosted several alumni in various classes in Victoria, Katy, and online.
College of Education and Health Professions Works with Smith
Dyana Cochrum, the manager of college business operations from CEHP, worked with Smith STEM Librarian Tracy Smitherman to bring 150 new books, on extended loan, to the campus.
Math and Robotics Awareness Day @ UHV
In April, the University of Houston-Victoria hosted its annual Mathematics & Robotics Awareness Day. The event, funded by Alcoa Foundation, attracted more than 120 students from seven high schools in the region.
March 2023
College of Business VITA Program
The College of Business Volunteer Income Tax Assistance (VITA) program, offered in partnership with the U.S. Internal Revenue Service, provides free tax return assistance to individuals and families who need help with preparing and filing their federal income tax returns.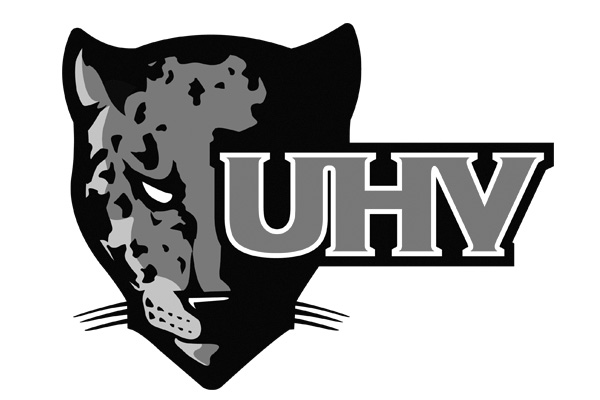 Nursing Program Awarded funds to Increase Professional Nurses in Region
The UHV Nursing program was selected by the Texas Higher Education Coordinating Board to receive funds to total $107,816.49 through August 2027. The Professional Nursing Shortage Reduction Program is designed to aid in the reduction of the professional nursing shortage in Texas.
CNAS commitment to instilling a passion for science in the next generation
The College of Natural and Applied Science remains committed to building relationships with the local school districts and exposing high- and middle-school students to science and providing their first college experience.
Alumni Flyby
Since leaving UHV, Rachel Huber has become the literacy EdTech "go-to" guru in her district. She is often sought out to assist with designing technology grants, implement professional development sessions and create district-wide literacy frameworks.
February 2023
College of Business Interim Dean Announced
There is a new business leader in town! We would like to thank Dr. Jeff Blodgett for stepping up as the College of Business Interim Dean. Dr. Blodgett has been employed by the College of Business for 12 years – serving as a professor of marketing.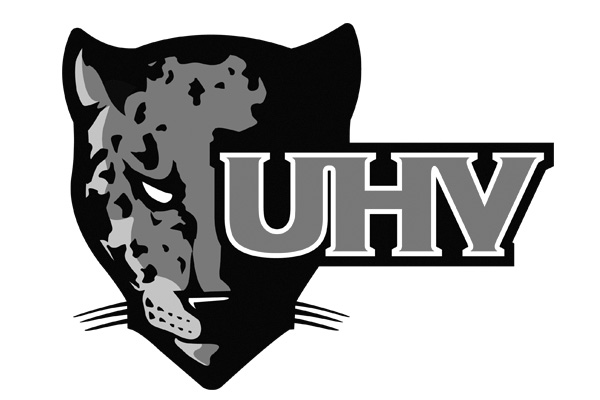 An Introduction to Counselors as Mediators
On Feb. 2 a free workshop was hosted at UHV Katy. Dr. Katherine Bacon, as Texas Counseling Association President-Elect, coordinated a workshop for mental health professionals titled "An Introduction to Counselors as Mediators." Presenters included UHV alumnus John Spode, Ph.D.
A CLASS Act
Anthony Madrid, director of creative writing has two books being released this spring titled "Whatever's Forbidden the Wise and Failures of the Poet. Please see Anthony read his poem "Like a Cloud Above a Ravine" on the Victoria Public Library Facebook page.
Computer Science Faculty and Student Receive Awards
The College of Natural & Applied Science would like to congratulate Hardik Gohel, Yun Wan and Joann Olson for their recent National Science Foundation S-STEM grant of $100,000 titled "Paving a Transfer Pathway for Low-Income STEM Students."
Our Accreditations
SACSCOC Accredited
AACSB Accredited
ABET Accredited
CACREP Accredited
NASP Accredited
TASP Accredited