Students
As a student at the University of Houston-Victoria, your role is to actively participate in your academic and personal learning. Students with disabilities are one of the many groups that make up our diverse campus community.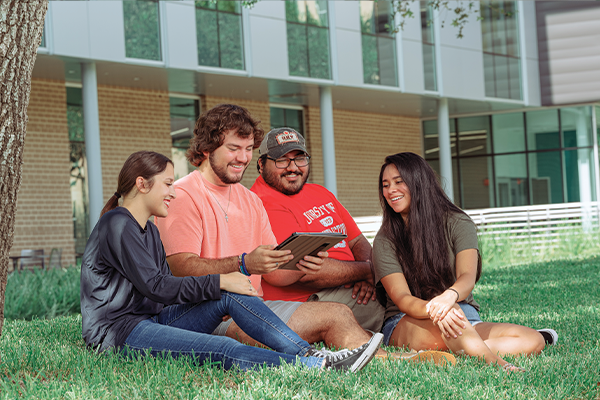 Get Help
We hope that the information on our website will help you through the process of registering with our office for services. A number of resources have been included to provide information and assist you.
We will be here for you from your first day on campus through to graduation. We hope that Disability Services will play a memorable role in your experience at UHV.
Ready to Assist You
The Office of Disability Services is ready to assist you in the transition to university life as you develop independence and self-advocacy, as well as create your network of resources.
We will work with students with disabilities to ensure that you receive reasonable accommodations and services that will allow you to fully participate in the academic environment.
Colorado State University ACCESS to Postsecondary Education
University of Washington DO-IT