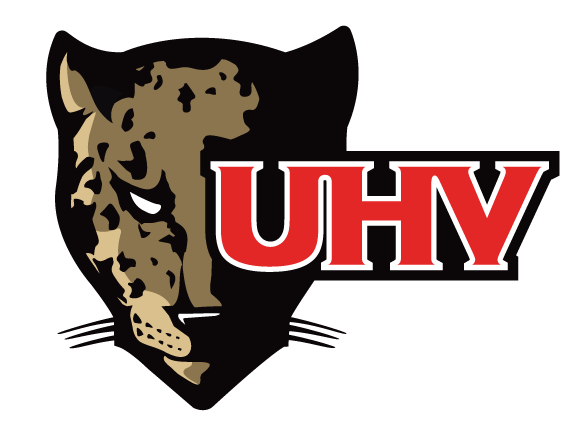 Personalized Campus Tours
We would be happy to offer you and your family a one-on-one, guided tour of campus and Jaguar Village.
You will receive a general overview of UHV, and we will provide you with information about admissions requirements, financial aid and housing.
Who knows, you might even have a chance to meet the president of UHV!
Virtual Campus Tours
If you have not visited UHV or UHV Katy before – or it has been a while – we invite you take a few minutes to take a look around!