Student Giving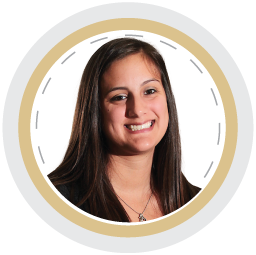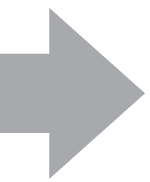 Why
should
I give?

The most successful public universities - those that are poised to make a real impact on the future - acquire funding from a combination of tuition, state assistance and private external support. Your gift, no matter what size, makes a difference.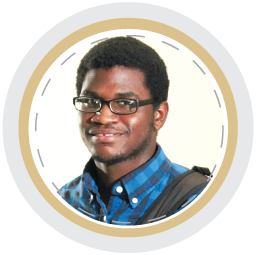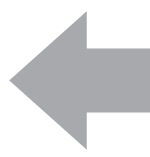 Why is my
gift more
important?

With the uncertainty of state support for higher education, your help is more important than ever. We need every Jaguar to give, every year. Employees, students, alumni, parents and friends make the UHV experience special.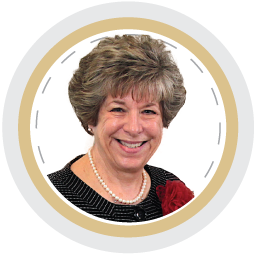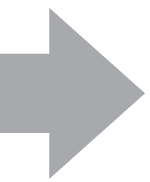 Where
do my
gifts help?

Everywhere! There are more than 300 funds at UHV. Which one will you support? From university priorities to customized scholarships, you can search for your specific interests
here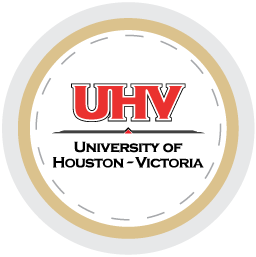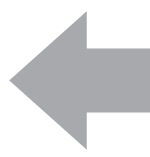 OK, I get it!
Give now. Help fulfill UHV's vision to be a destination university producing graduates who lead lives of significance.
GIVE TODAY.