See us in your town!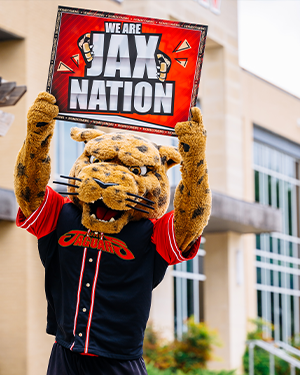 Coastal Bend Counties, Corpus Christi
At the University of Houston-Victoria, we have a dedicated team of recruiters who are passionate about helping students like you navigate the admissions process and embark on a transformative educational journey.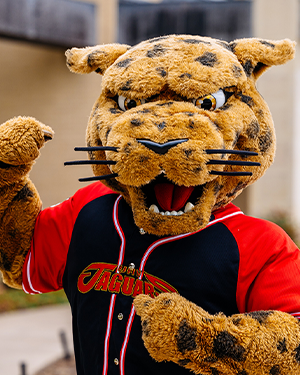 Houston, Dallas, and Fort Worth
Our recruiters are here to support you every step of the way, providing personalized guidance and valuable resources to help you achieve your academic and career goals.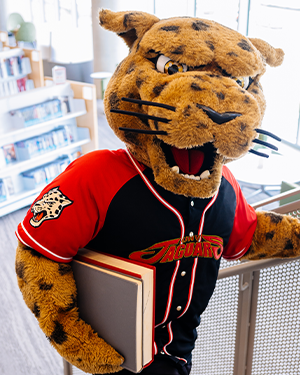 Austin, El Paso, West Texas, Panhandle and Laredo
Our recruiters are dedicated to helping you make well-informed decisions about your education and ensuring that you have the necessary support to thrive at UHV.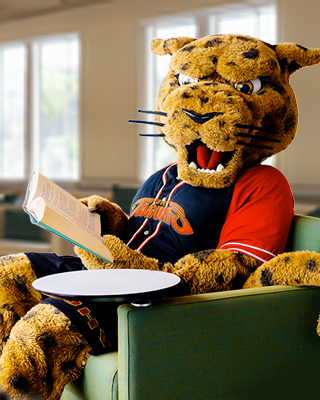 International
Our international recruiters are dedicated to assisting prospective international students like you in making a seamless transition to UHV and experiencing the vibrant educational opportunities we offer.